7 tags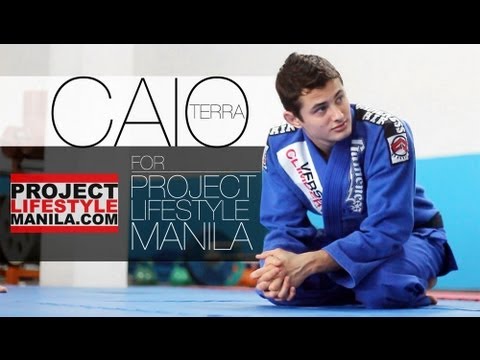 7 tags
7 tags
6 tags
6 tags
6 tags
5 tags
6 tags
5 tags
Watch
Finally got to upload my thesis! :) Here's an inside look on one of the best things that ever happened to me, Magic 89.9's Junior Jock Program. ♥
6 tags
6 tags
5 tags
3 tags
7 tags
5 tags
5 tags
3 tags
6 tags
5 tags
5 tags
6 tags
6 tags
8 tags
8 tags
5 tags
6 tags
6 tags
6 tags
7 tags
6 tags
8 tags
6 tags
6 tags
8 tags
7 tags
9 tags
6 tags
The Father of Ateneo Basketball →
If you're taking up Father Dacanay for TH131, you might wanna read up for some tips on how to get that UAAP bonus question right! ;)
From Archer to Eagle →
My first article for Yahoo! College Hoops is about Nico Elorde and his move from La Salle to Ateneo! :)
3 tags
3 tags
2 tags
4 tags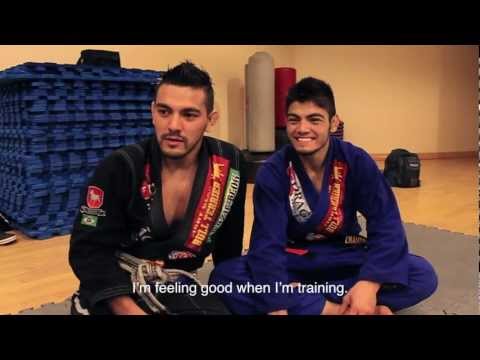 5 tags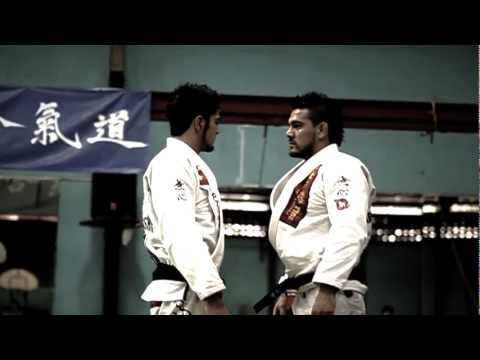 14 tags
2012 Formula 1 Chinese Grand Prix
After watching Qualifying on Saturday, I just knew that race day would be as unpredictable and controversial.  I was right. A Shanghai thriller they're calling it.  I'd like to congratulate Nico Rosberg for his maiden Formula 1 Grand Prix victory! He makes history giving Mercedes its first win since 1955. Well deserved indeed! Germany produces phenomenal drivers! Congratulations to...
5 tags
Watch
Another video is up! Check out the TV Hosting workshop the Junior Jocks had with Drew Arellano! :) Edited by yours truly!
4 tags
Lewis Hamilton visits the Philippines for UNICEF
I cannot believe I did not know about this! :( Apparently, right after the Malaysian GP, Lewis Hamilton of McLaren headed straight to the Philippines as part of a charity event for UNICEF! He spent two days in Binondo to spend time with 85,000 street children as well as filmed some footage for Soccer Aid! Read the full article here. He may not be my #1 Formula 1 driver but reading this...
11 tags
2012 Formula 1 Malaysian Grand Prix
The rain during the Malaysian GP proved that Formula 1 is definitely unpredictable. Which is probably why I'm doing so bad in the Castrol EDGE Grand Prix Predictor. :)) The 2nd race takes place in Asia and just like how the weather has been so bipolar here in the Philippines the past few days, it was pretty much the same in Malaysia. First of, I wanna start by saying how much I love the...